Larry Butler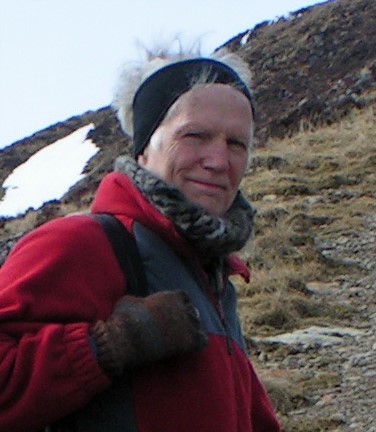 I've lived in Glasgow since 1981 but was born in Illinois and grew up in Northern California.  I've written poetry since I first learned to read at the age of 18. My first writings were slogans and protests songs for the civil rights and peace movement. 
Before coming to Glasgow in 1981, I was the founder and warden of the Diorama Arts Co-operative, director of PlaySpace Trust and Matchbox Theatre.  In Glasgow I collaborated with Graham Hartill in setting up the Poetry Healing Project which let to Survivors' Poetry Scotland which morphed into Lapidus  (the association for literature and personal development). For 37 years in Scotland I've worked as a movement and tai-chi teacher especially in hospitals, day centres and nursing homes.  In the late 80's I set up a network called Better Health for Men funded by the Health Education Board for Scotland followed by a  feasibility study called Arts on Prescription commissioned by the Greater Glasgow Health Board. 
Years later in London while working as a drama-therapist in a learning disability centre, I discovered that that I am dyslexic, and also have Attention Hyperactivity Deficiency Disorder (ADHD). I've managed to sit on a few committees, organise a trade union for adventure playground leaders, train as teacher and visual artist, work as a potter, teach communication skills to doctors and heroin addicts, edit a civil liberties magazine and a poetry anthology. 
As a writer my publications include: "Games Games" a set of 60 illustrated cards with a creative game on each, a chapter in "Creative Therapy" edited by Sue Jennings,  Beowulf a verse script for the National Theatre; poetry collections include  Yuga Night and Butterfly Bones. As an editor I publish books that raise money for charities.  My small press is called PlaySpace Publications.
I first came across Joanna Macy's work in the 1970's through a peer support network called Inter-Help, which I joined.  I attended a facilitator training course in the Work That Reconnects about 10 years ago, and then taught a similar course in Scotland
I share an allotment with Ratnadevi (where I write and read and potter)