Julienne McLean and Roger Ferguson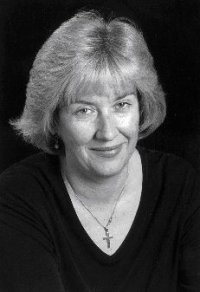 Julienne McLean is a psychologist, Jungian analyst and spiritual director in North London.   She has had a lifelong involvement in the Christian mystical tradition, and teaches, writes and runs retreats on Jungian psychology, prayer and Carmelite spirituality. She co-facilitates the contemplative school of the heart programme. She is the author of 'Towards Mystical Union' (2003, 2013), a commentary on St Teresa of Avila's book, 'The Interior Castle'.
Roger Ferguson is a retired solicitor and has been a Quaker and a meditator since the 1970s. He has a particular interest in the Christian and Buddhist contemplative traditions. He is a spiritual director with experience of facilitating retreats and weeks of accompanied prayer.